The Missouri River Adult Hockey League (MRAHL) is an amatuer hockey league operating in the Bismarck/Mandan area of North Dakota, USA. With a league coordinating committee to help steer the development of the organization, the league has grown from a few players in 1997 to ten teams currently. The league promotes fun, safe play in a no check style. Our ice time comes in two flavors - nightly pick-up games and organized league games.
League players come in all ages and skill levels. Many of our C division players have no prior organized hockey experience while our A division players are often grissled veterans of organized hockey.

You can pay online or your team manager at the rink. As a reminder, all player fees must be paid prior to the first game or you won't be allowed to play!
---
If you'd like to update your info or be added to the sign up list for open skates and sub list please email your info to: skatemrahl@gmail.com
---
Stenslie Cup Champions
Congratulations to the Missouri River Walleyes, the 2018 Stenslie Cup Tournament champions!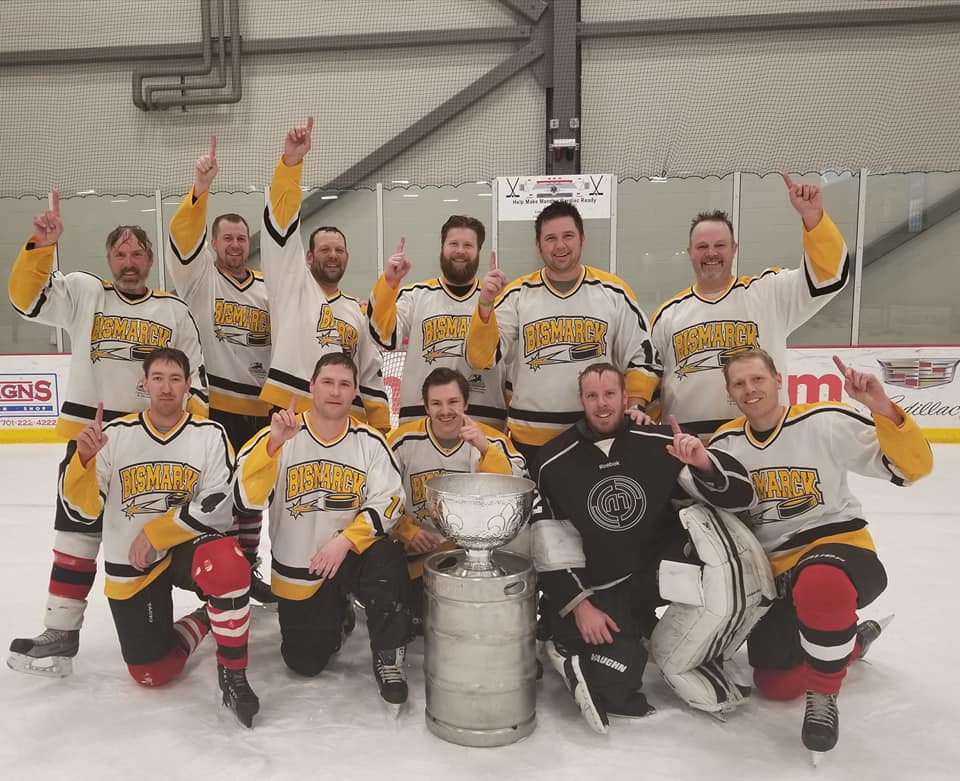 Dale Berreth Tournament Champions
Congratulations to the Great Plains Longhorns, the 2018 Dale Berreth Tournament champions!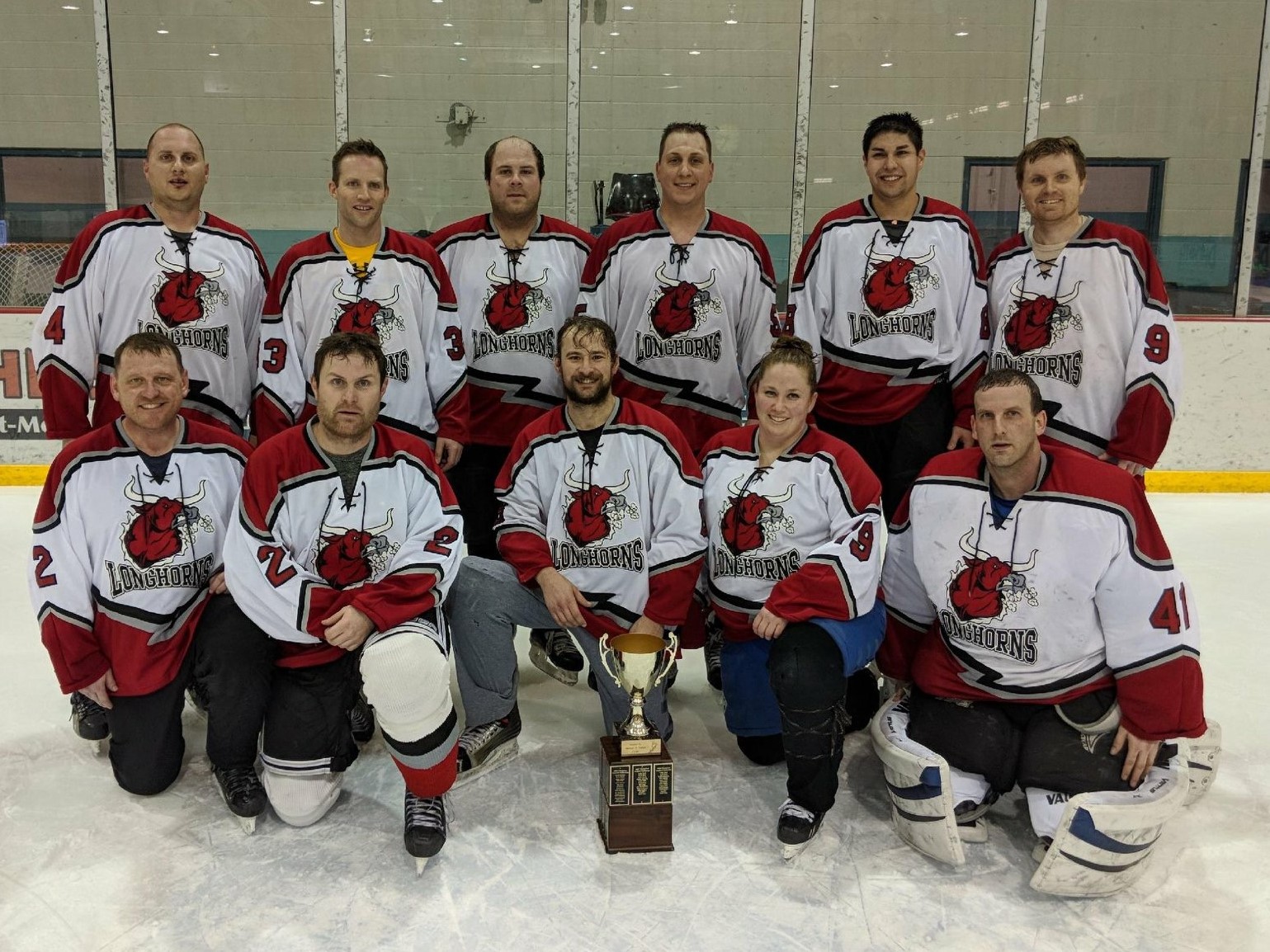 ---
Upcoming League Games
B Division
C Division
**View the rest of the remaining games by choosing your league under schedules on the left nav.